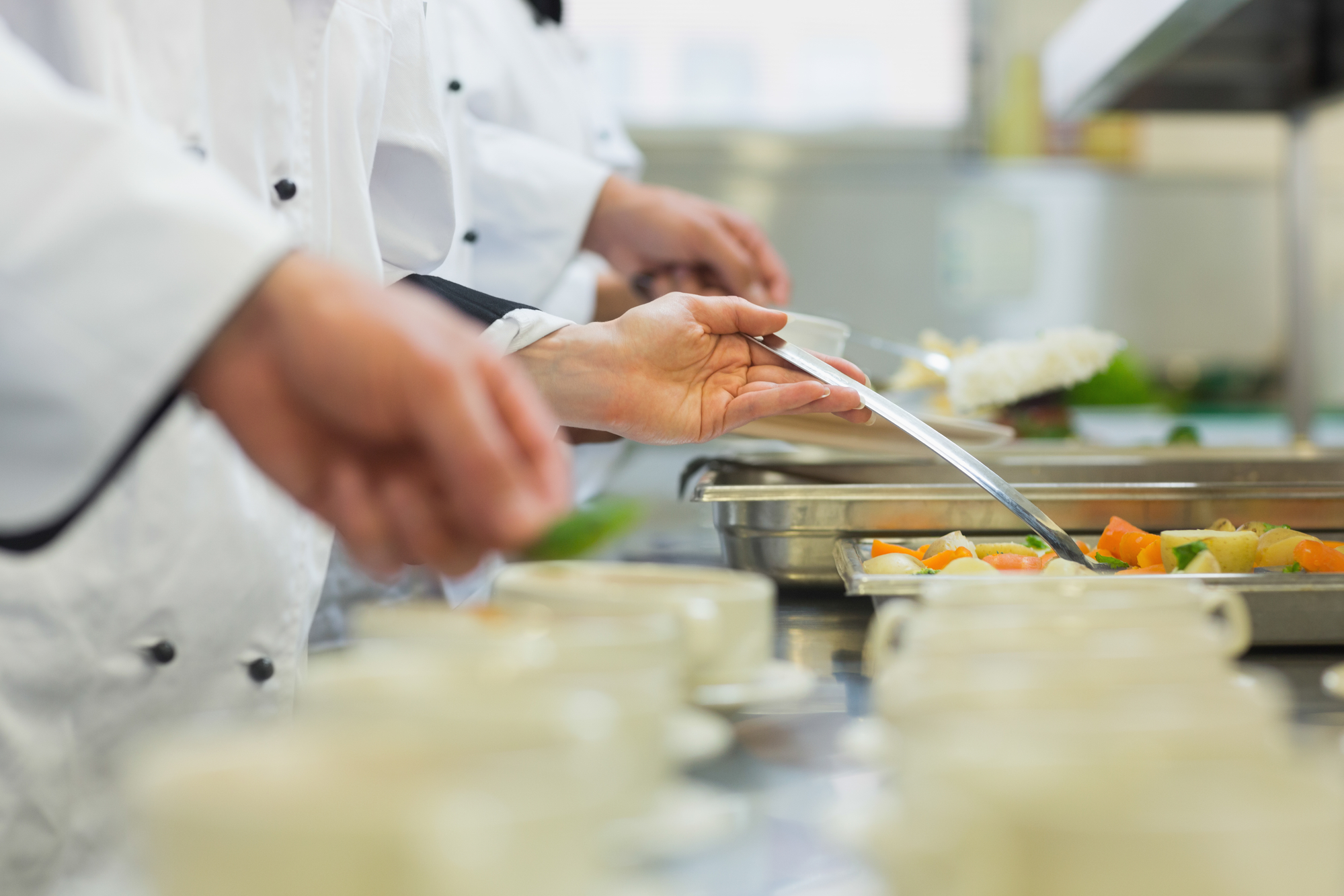 Our Story
Since 2009, we have been providing inhouse / onsite training solutions in Food safety and HACCP to various clients. Our trainings and advisory expertise have helped many food business operators to adhere, improve their food safety standards and also improvise their operational performance.
Over the past few years, we have also helped food business to manage their training requirements online offering better flexibility and control to employers and employees.
OUR TRAINERS
Elizabeth O`Donnell
Graduate in Environmental Management from Institute of Technology Sligo and has years of industry experience in food manufacturing sector and quality compliance while employed in Ireland and Canada.
George Sebastian
Post graduate in Food Science and Technology from TU-Dublin and has years of experience in hospitality industry, training and auditing of food premises apart from development of bespoke food safety management solutions for food businesses.
OUR SERVICES
We have our specialist teams offering the following services:
Inhouse / Onsite tailor-made training solutions for Food Safety and HACCP.
Online training solutions.
Bespoke HACCP Plan development
Food Premises Audits
Consulting on Improving Food Safety Procedures and HACCP
Allergen and Calorie Posting
Complete Nutritional Analysis
Labelling Solutions
RECIPE ANALYSIS
Determine the nutritional value, calories, allergens in your recipe based on ingredients, portion size, and cooking method.
Receive suggestions for healthful modifications.
Printout includes nutrient values, food groups, and a food label.
Determine food costs, recommended selling price.
Onsite and online solutions.
Recipe analysis starts from as little as € 5
Please contact us for a quote.
ALLERGEN AND CALORIE POSTING
It is a legal requirement to ensure that your customers get to know in writing if any of the 14 allergens or its derivatives are present in foods sold lose in any form of food establishment.
Food safety solutions can free up businesses the hassle of looking at each label to identify and manage the allergens.
We can help to maintain this data as a file or in digital form so that your business is fully compliant with the regulations.
Businesses have been struggling and finding it expensive to post calories on the menus, our team can simplify this process in a cost-effective manner so that you are fully compliant.
We can calculate the calories as per your recipes thus enabling you to post the same on menus for improved business.
HACCP PLAN/ CONSULTATION
If you are responsible for the development and maintenance of your business's HACCP plan and finds it difficult to put one together, we can work with your team to analyse your operations and HACCP needs to put together a custom plan and train your staff on HACCP management. We will even provide the printed supplementary posters so that your HACCP needs are met fully.
FOOD SAFETY AUDITS
Reeling after an EHO audit or have some concerns about your food safety standards?
We offer complete premise and operational audit so that your business will have an opportunity to streamline the food safety standards and ensure that the best practices of food safety and operations are in place. Best practices in food safety will ensure a high morale staff and better bottom-line.